Hey all. Been along time since my last post. As some of you know, my brother passed away december 27th last year. Ever since i have been contacting him via many method's, including EVP, Orbs, Real life occurrences etc and have caught a lot of evidence. I have also seen thing's happen infront of my eye's that are not possible with the law's of nature ( Paranormal Encounters ).
Asked my brother to show his self yesterday night and here's some Orb's i caught around my mum, who i have removed for obvious reasons.
Notice the variety of color's, including pink, green and a light blue

. The picture on the fireplace on the left is of my brother trevor who passed away.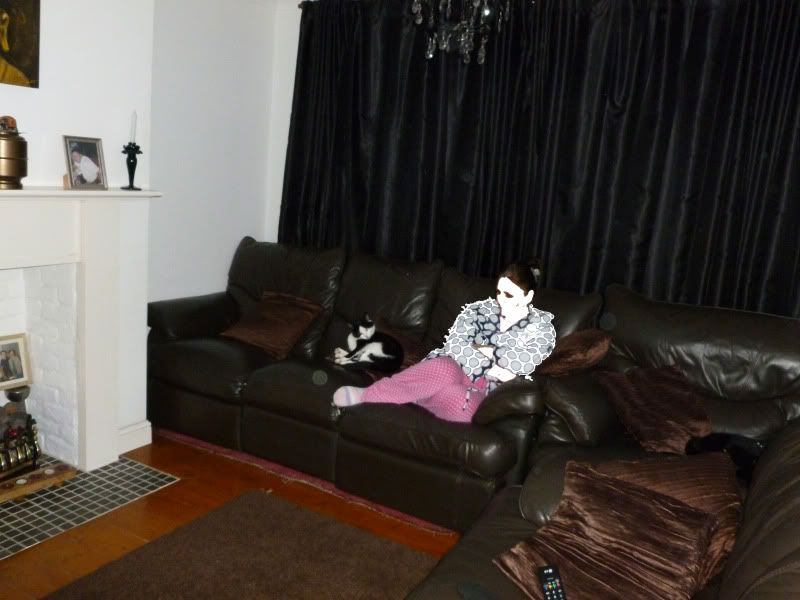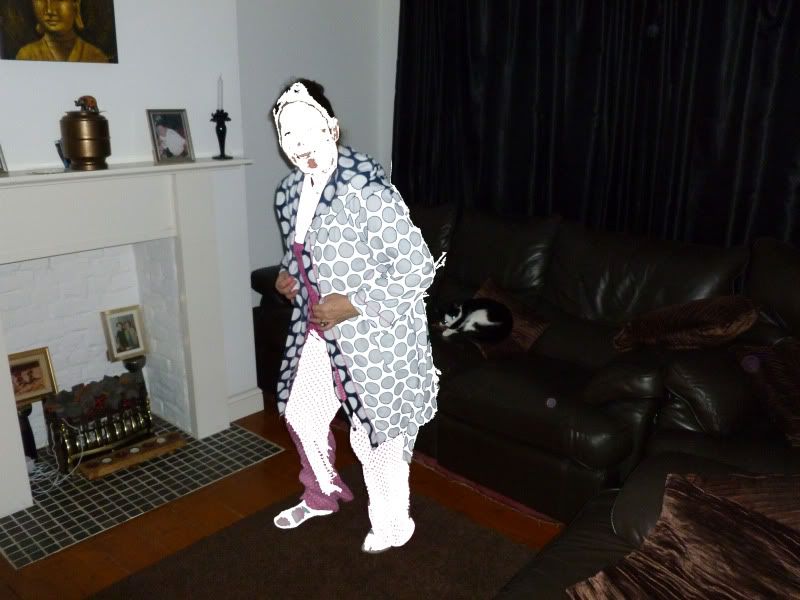 Edited by MoonChild, 03 November 2011 - 11:22 AM.
removed comment where the user seems to have sounded arrogant.