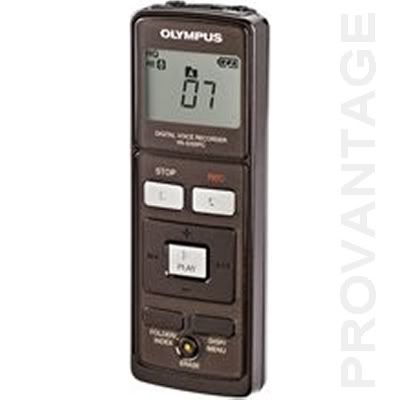 Yesterday I got my new digital Voice recorder
this is my other part of my ghosting hunting gear.
I be adding EVPs to local area ghost hunting in my Blog.
right now i'm trying figure out the voice activation in how to set up.
this just plugs in my pc to ubs port on my pc.
of course it uses Window audio player, but I wonder if ther is online software where i can load the file in to and for cleaning up and editing?
have any of you have trouble finding dead quit area to evps?