Greetings to all of my Ghostvillage family:
I am estatic this moring because I managed to finish a new pet portrait that I have been meaning to work on for over a month now. But with all of the things that have happened in the past month or so, it was not possible. However, it is now finished, and I wanted to share the results with my family!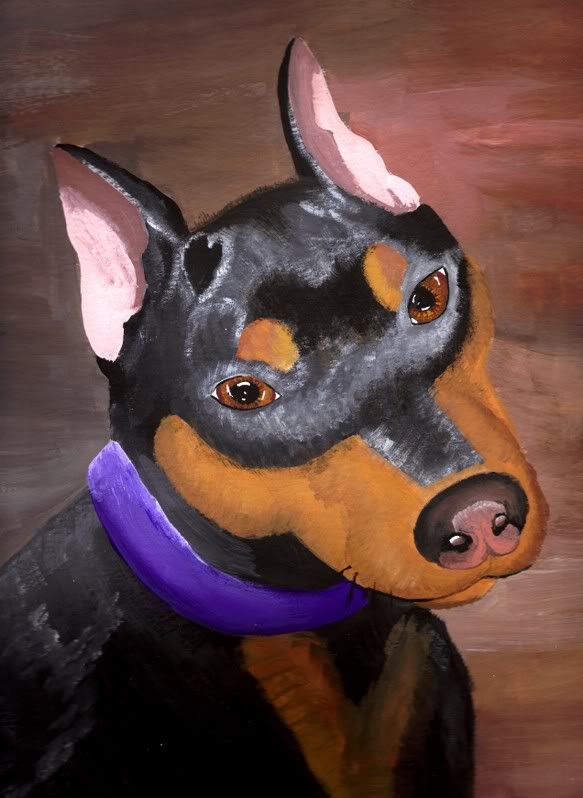 This is probably my most favorite pet portrait I have done so far.