While I realize the majority of us on these forums are more likely to be visiting graveyards after dusk and for the purpose of capturing instances of the paranormal - whether it be taking photos, EMF readings or trying to capture EVPs, sometimes I think we fail to appreciate our surroundings. Despite their somewhat morbid offerings, cemeteries can be beautiful places.
Have you ever taken some time out of an afternoon just to wander through one? While I don't venture out to write poetry or ponder life's many questions, I do like to take time out to reflect of those laying at rest around me. I really like to think that just taking a second or two to simply read someone's name makes them less forgotten. Think about it - you may have been the first person to visit them in decades.
I like to go and take pictures of the headstones, as a way of remembering. Take a look, read the names. Some of them are quite beautiful.
These images all came from a very old cemetery near my house. I ended up shooting most of them in black and white as a majority of the stones have been carved out of the local sandstone. My camera picked up the contrast of the carvings better in black and white. And, like I mentioned, this is a very old cemetery, with some interred as far back as the late 1700s. In some shots the stones might look crooked, they are not. It's just how the ground has swallowed them up over the years.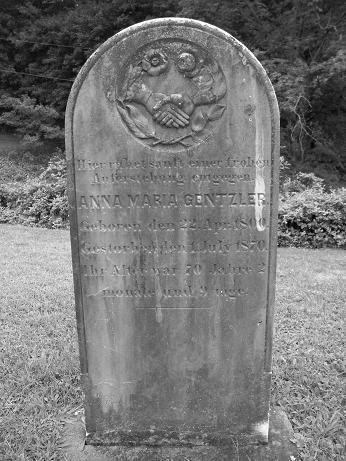 I live in a Pennsylvania Dutch area of Pennsylvania, so some of these early markers are in German. Here's a close-up -
I really like the hand-in-hand motif on this one...
Nice floral motif. A young couple?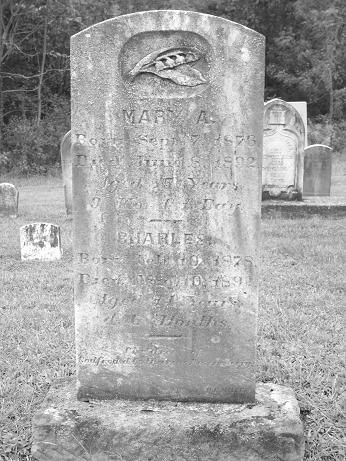 A cross with a lamb. A child's stone. Notice the stonemason's signature at the bottom...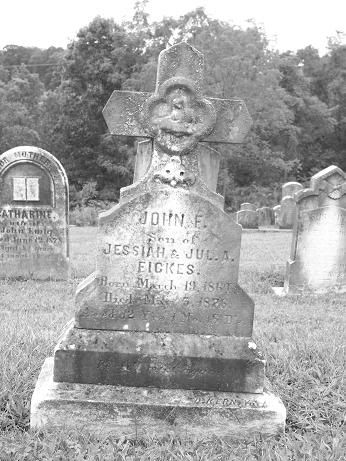 Another early German marker...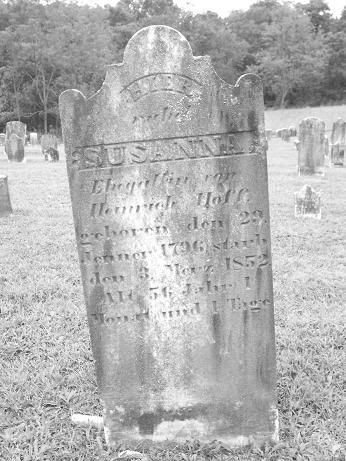 Very detailed stonework.
So young. A fitting epitaph.