I went a bit nutz after a minor upset with the husband yesterday.
And decided that I don't need a man to help me with anything. Especially when he'll "do it later".
The full story is on my Live Journal.
Anyway....I went an bought 20 litres of forest green paint, and proceeded to paint my property walls green. 1058 meters squared....6ft hight.
I'm about half way, and WOOT! It looks good if I say so myself!!
I had my mom and aunt for company.
Here are the before and after photos: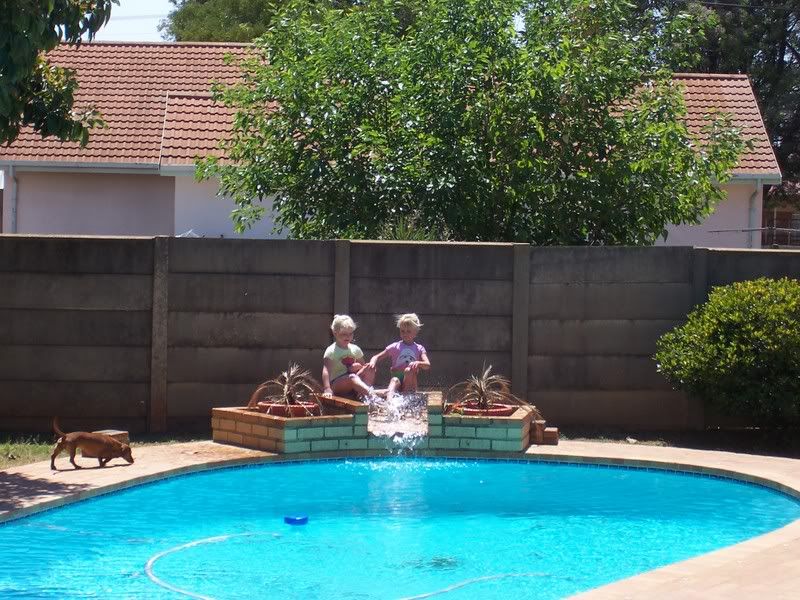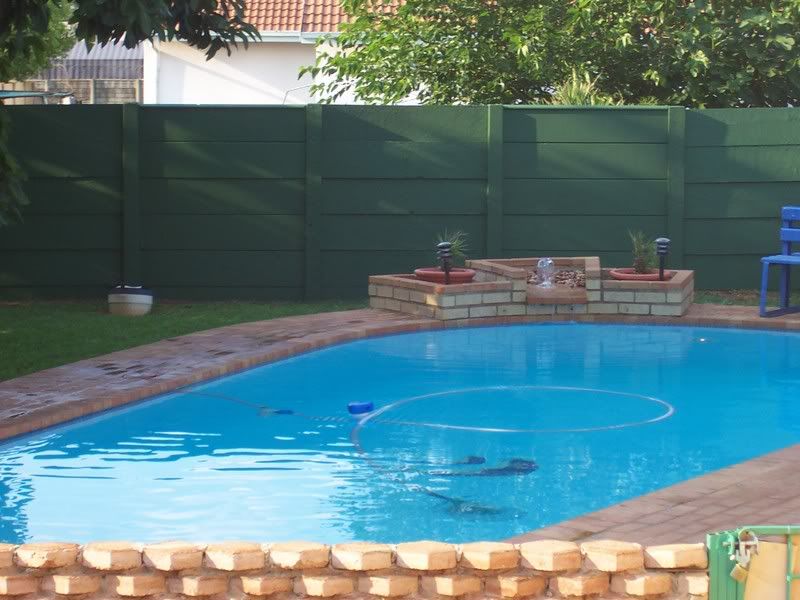 Not bad eh?
Just a pity every bone in my body is aching!
But it's a good ache.
And oh hellz...was the husband shocked when he got home!
Take that....Mr. "You need me for everything!"