Hello everyone,
Just found this site and find it all very interesting. I was reading today they plan to break down all the ruins of old Western State very soon. (
http://www.cityoflak...ect-update.html
) Very sad to see it go; hopefully something will come up and they will not destroy the landmark so many of us have grown up with.
I have found some good sites about old Western State, but still cannot find some good pictures of what the hospital (Hill Ward, by the lake) used to look like. Anyone have some? I plan to go to the ruins in the future and take some pictures before they are gone. Here are the only two pictures I have of the old Hill Ward of Western State: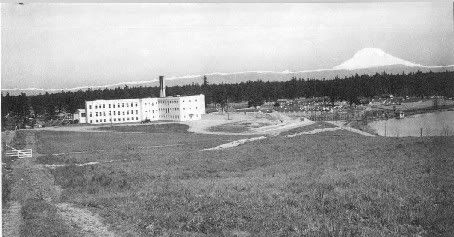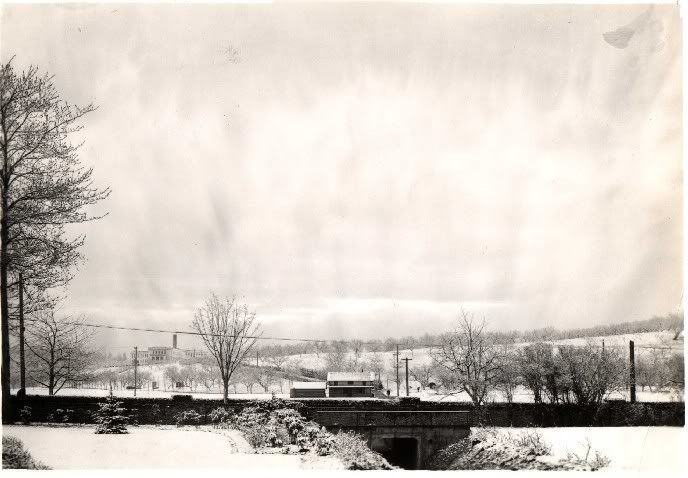 *This one looks like it was taken from the site of the new (one they still use today) Western State hospital. Notice the tunnel in the lower part of the image. I believe that that is the tunnel which runs under Steilacoom Blvd. today (but fixed up now, and much nicer.)
So anyone have some old pics of the Western State Hill Ward? Anything would be greatly appriciated!
Thanks!
-R.s
Edited by ft.steilly, 11 November 2007 - 05:08 PM.